Posted on
By Team Belgianwerkx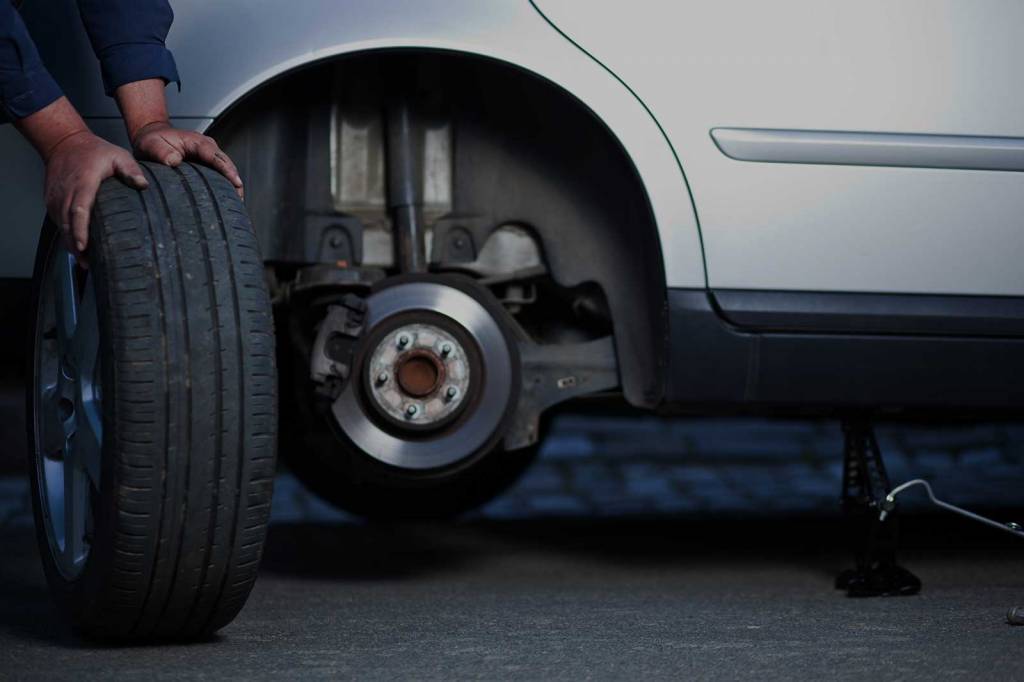 We are so thankful for our friends at ETE and their continued support for our Team. While transmission re-manufacturing is their specialty, the service professionals at Engine Transmission Exchange offer complete maintenance and repairs for cars and trucks, using all of the latest tools and equipment to get your vehicle running like new. For free quotes and a list of services, head over to ETE's site.
ETE, thank you for your commitment to Team Belgianwerkx! We couldn't do this without you!