About us
Belgianwerkx opened its doors in 2013 with a vision to create a single resource where passionate cyclists can find all of the products they need to satisfy their cycling experience.  We are set up to allow anyone from the beginning cyclist to the professional athlete to take advantage of our expertise in road, mountain bike and cyclocross equipment.  It is our mission to provide the finest products and services seamlessly integrated to efficiently create the bike of your dreams.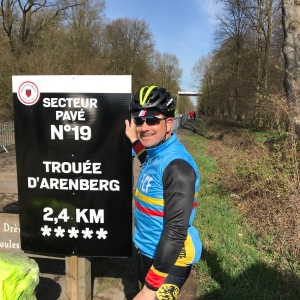 John W. Miller – Raced on the road throughout his youth and has been an avid cyclist on the road and off ever since, whether it be tackling the Chequamegon mountain bike race or the Col de Tourmalet in France.  John and his family reside in Fox Point.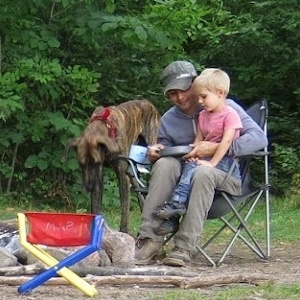 Nicholas Moroder is the everyday face of Belgianwerkx. He has been wrenching on bikes for 12 years and is a Certified Retul University fitter. He manages the service, product, fitting, and day-to-day operation of the shop. When not at the shop he's busy camping and fishing with his 4 year old boy, Julian and his great dane, Blue.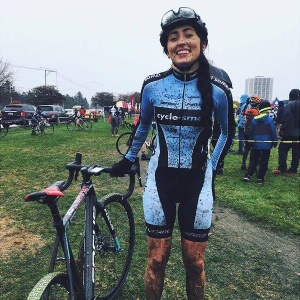 Amber does a little bit of everything at Belgianwerkx. She rides on the road, races cyclocross, and dabbles in mountain biking. Outside of work and cycling, you'll probably find her reading a book, hiking, camping- or most likely- distracted by a dog.