Posted on
By Team Belgianwerkx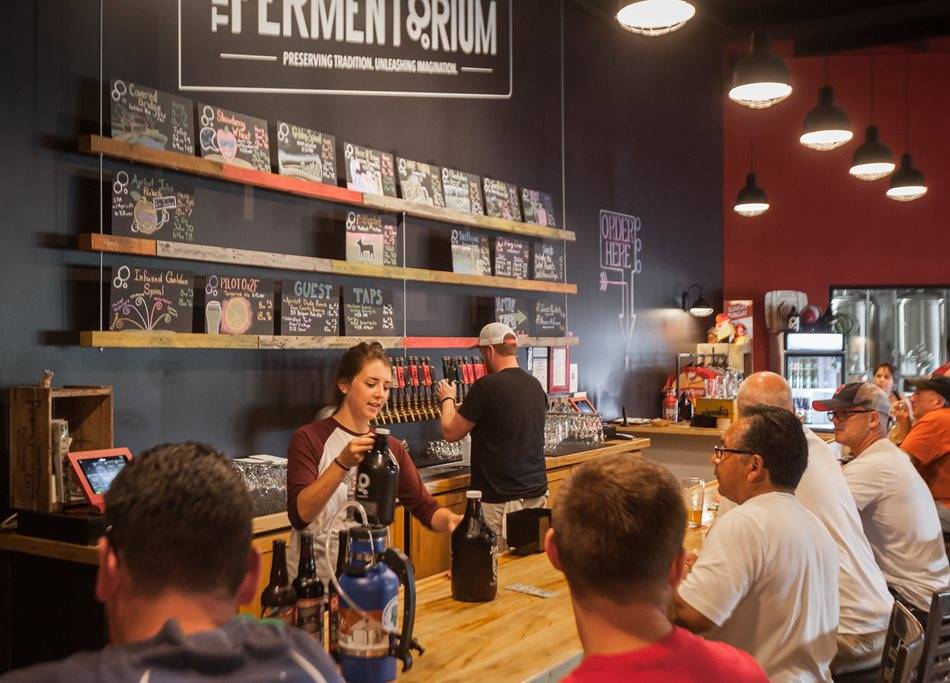 We've been fans of The Fermentorium since they opened in 2016, and are thrilled that they've just signed on to support Team Belgianwerkx this year. From traditional brews to unique and limited series, all brewed in-house, The Fermentorium has a pint for everyone. Their spacious production area and Taproom are also available to rent for events of all sizes- and as the Team will surely confirm, it's an awesome space to get together and have a great time. Be sure to check out their current menu of what's on tap, here.
We are looking forward to many toasts and cheers with The Fermentorium in 2018! We can't thank you enough!