Posted on
By Team Belgianwerkx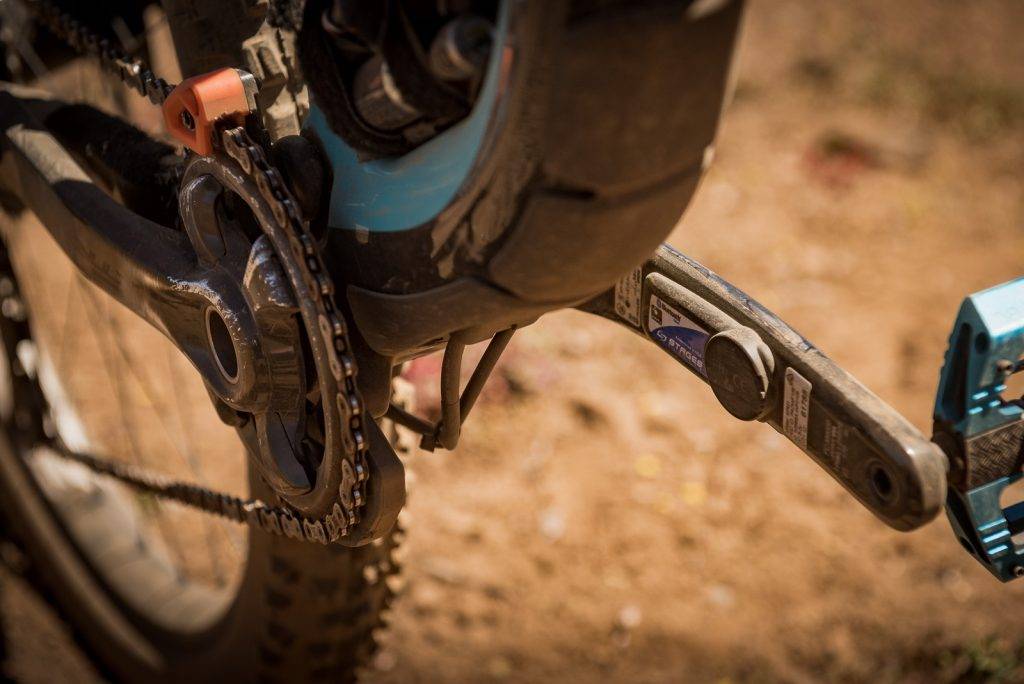 Stages is one of our newest sponsors for 2018, but many of our riders, just like the pros, have counted on Stages power meters for reliable data collection for years. Stages has recently expanded their offerings to include the Dash head unit, in addition to dual-sided power meters, compatible with nearly every bike on the market. So far, we're loving our Dash computers for their clear display and ease of use we've come to expect from Stages. Take a look at their Stages Cycling to see the full range of their competitively-priced power solutions.
Welcome to the team, Stages! Thank you for your support.