Posted on
By Team Belgianwerkx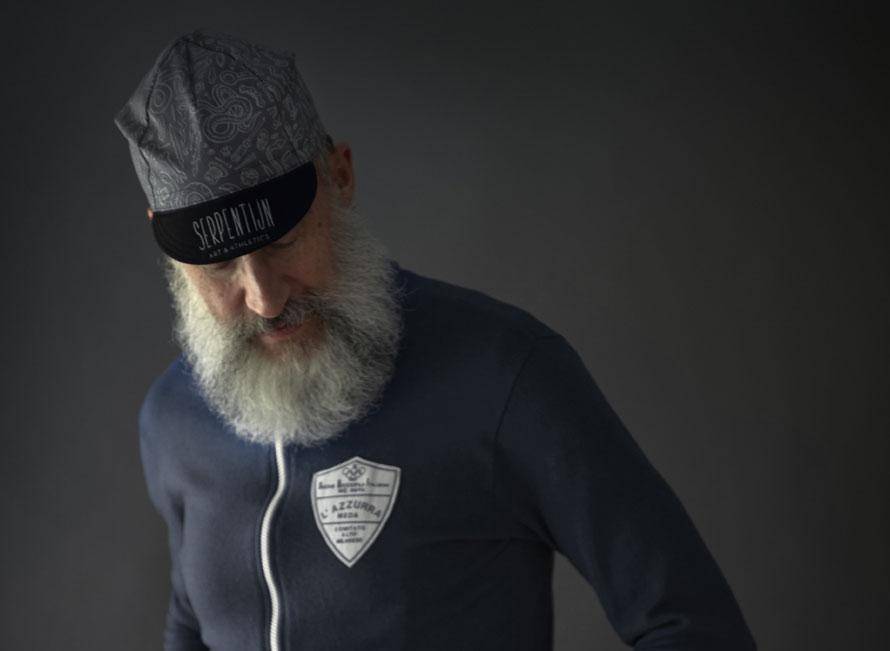 We are once again happy to announce Serpentijn Art & Athletics as a sponsor of Team Belgianwerkx. Founded by a group of artists with a goal of making a positive impact through art and athletics, they make products and apparel that not only look good, but are functional. Most importantly, 10% of every purchase goes to a charity of your choice. To give your support, be sure to pick up a t-shirt, cycling cap, and more from their online store.
Thank you for all you do for our Team and the sport! We're proud to have you by our side!