Posted on
By Bill Koehler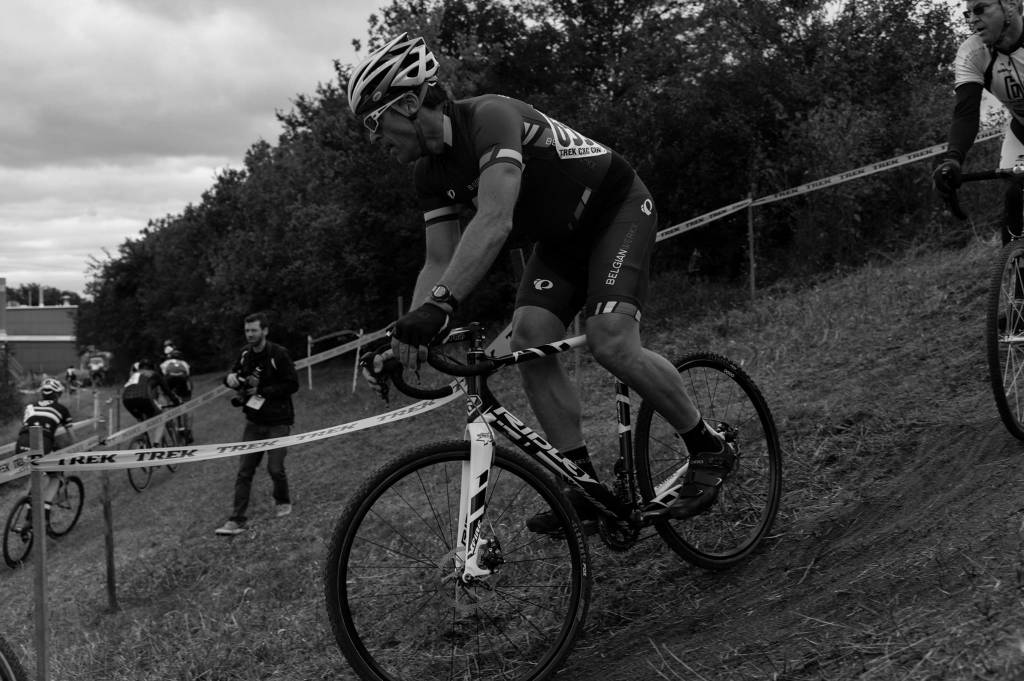 It seems like yesterday when Nick & I discussed the hair-brained idea of opening a bike shop together. But that was the summer of 2012, over 6 ½ years ago. It all came together quickly, and Belgianwerkx opened in January 2013. We were pretty sure that the local cycling scene needed and wanted a shop like ours, so it was a calculated leap of faith. But the response was immediate and positive, and has continued for the last 6 years.
Anyhow, things change and our lives evolve. It's time for me to step aside and hand the reins to new ownership. In John Miller we've found the perfect fit, another bike geek who "gets it." He gets what we all do. That cycling is a passion. A lifestyle. Where we find our balance. Cycling can be peaceful and easy. Challenging and difficult. Clean and messy. Just like life, huh? (And just like owning a bike shop).
I'm proud of what we've accomplished. I'm honored to have met so many good people and made friendships that will last a lifetime. Being involved with great events like Cheesehead Roubaix, Giro d' Grafton and PumpkinCross has been an absolute blast. Hanging out and riding with Team Belgianwerkx 'mates was (and will continue to be) a pleasure.
Just so you don't get too excited, I'm not going anywhere. I'll still be out riding, going to local cycling events and dropping into the shop. Nick & Amber aren't going anywhere either. You'll all meet John at some point. He's a great guy and a better businessman. This transition will be a good thing going forward. So here's to the future. Like I said, it's been fun.