Posted on
By Team Belgianwerkx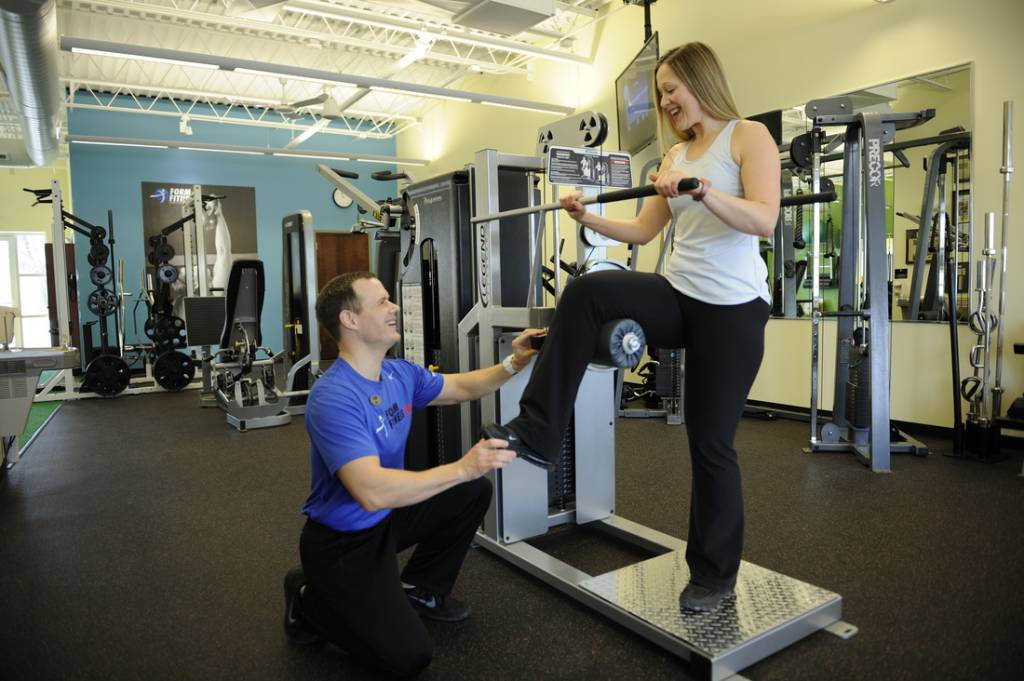 After partnering with Body Renovation at our Pumpkin Cross cyclocross race for several years, we could not be more excited to welcome them as a team sponsor this year. With experienced physical therapists specializing in sports medicine and four Ozaukee County locations, they're our go-to for all of our aches and pains, on and off the bike. A complete list of services and appointment booking can be found on their site, here.
We'd like to give a big thanks to everyone at Body Renovation, we greatly appreciate all that you do!